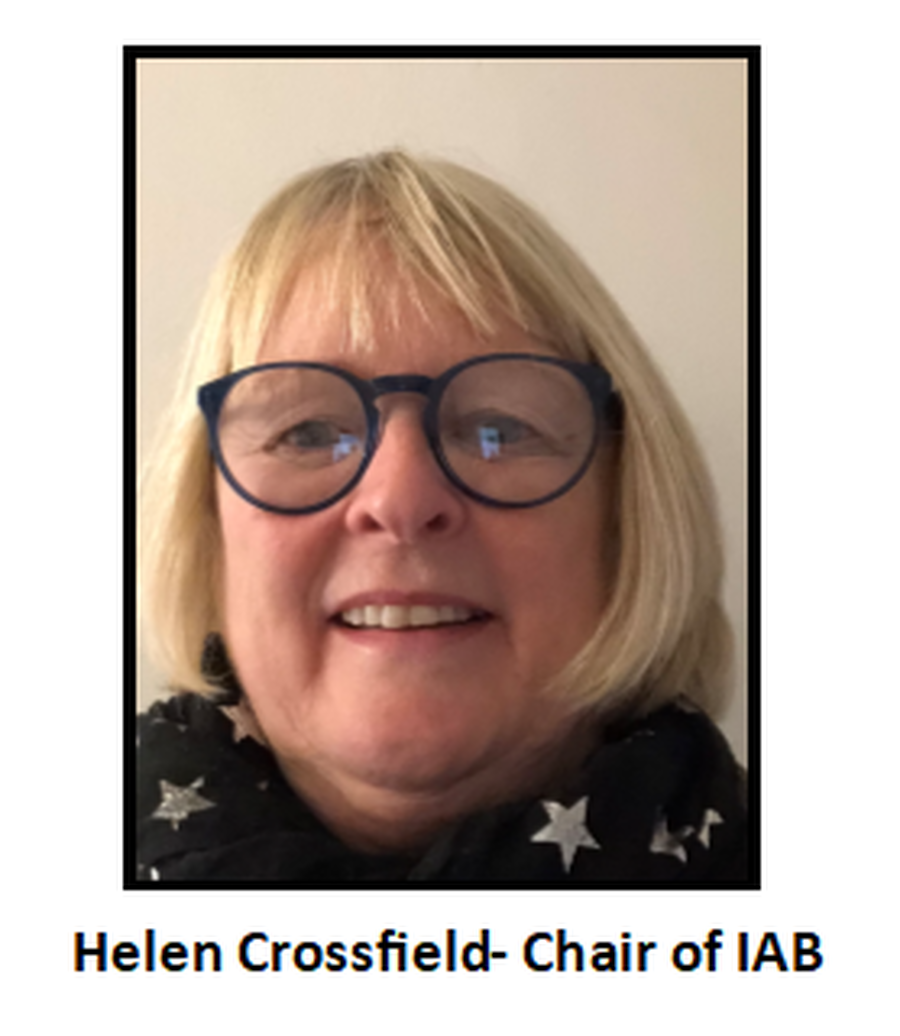 Angela Folland- Head Teacher of St Nicholas Catholic Primary School
Jo Flower- School Improvement Officer (Plymouth CAST)
Debbie Horn- School Improvement & Performance Officer (Torbay Local Authority)
Cathy Lowry- Head Teacher
Helen Newman- Clerk to Governors
If you would like to contact a member of the Governing Body, you can do so by emailing the Clerk to Governors with the following email address:
hnewman@priory-primary.torbay.sch.uk
The appointing authority for all our Governors is Plymouth CAST.
Please click here for previous governor information.
Please click here for the previous governors annual report.