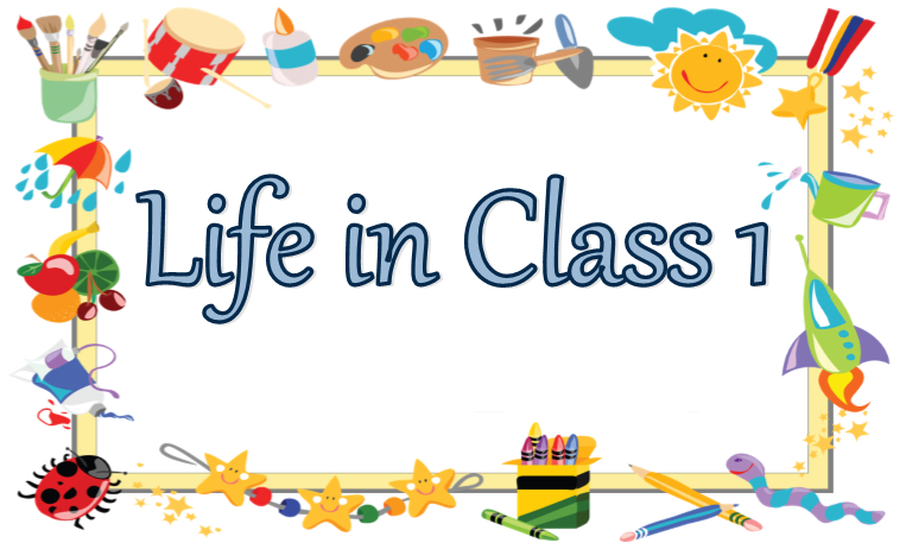 Welcome to Class 1's learning page
On this page you will find some useful information about your child's learning as well as some links to help support your child's learning at home.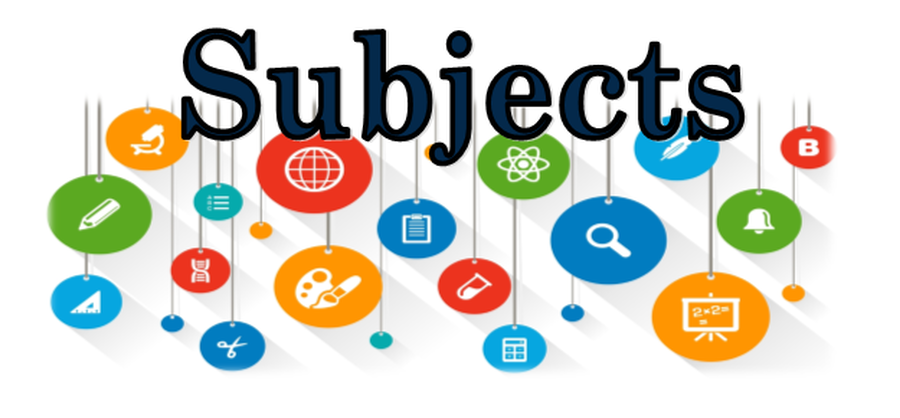 Maths
It is important for your child to get to grips with maths in a very practical way. The children will be investigating, counting, playing number games and using everyday objects to help them solve problems and do some simple calculations. As they start to become more familiar with the language used in maths, they will be encouraged to talk about their methods for solving problems and presenting their results.
The maths your child does at school can easily be practiced at home. Maths homework will reinforce the work they have done in class that week or as a preparation for new learning.
Please click HERE for more information.
Literacy
In Year 1 everything starts to become a little more formal, as the freedom and play of Reception are replaced with more organised activities. During more structured English lessons the children will be developing their learning in reading, writing and speaking and listening. They will also learn to read and spell year one common exception words. These are are words in which the English spelling code works in an unusual or uncommon way. They are not words for which phonics 'doesn't work', but they may be exceptions to spelling rules, or words which use a particular combination of letters to represent sound patterns in a rare or unique way.
To find out more about this please click HERE.
To find out more information about learning in Literacy please click HERE.
Science
Year 1 children will learn about:
Plants, identifying and naming plants and looking at their basic structure.

Animals including humans, identifying and naming a range of animals and understanding how and why they are grouped.

Everyday materials, looking at their properties.

Seasonal changes, observing changes across the four seasons and looking at different types of weather.
The children also learn how to work scientifically, making observations, answering and asking questions about what they have experienced, identifying and grouping and collecting information (data) to answer questions.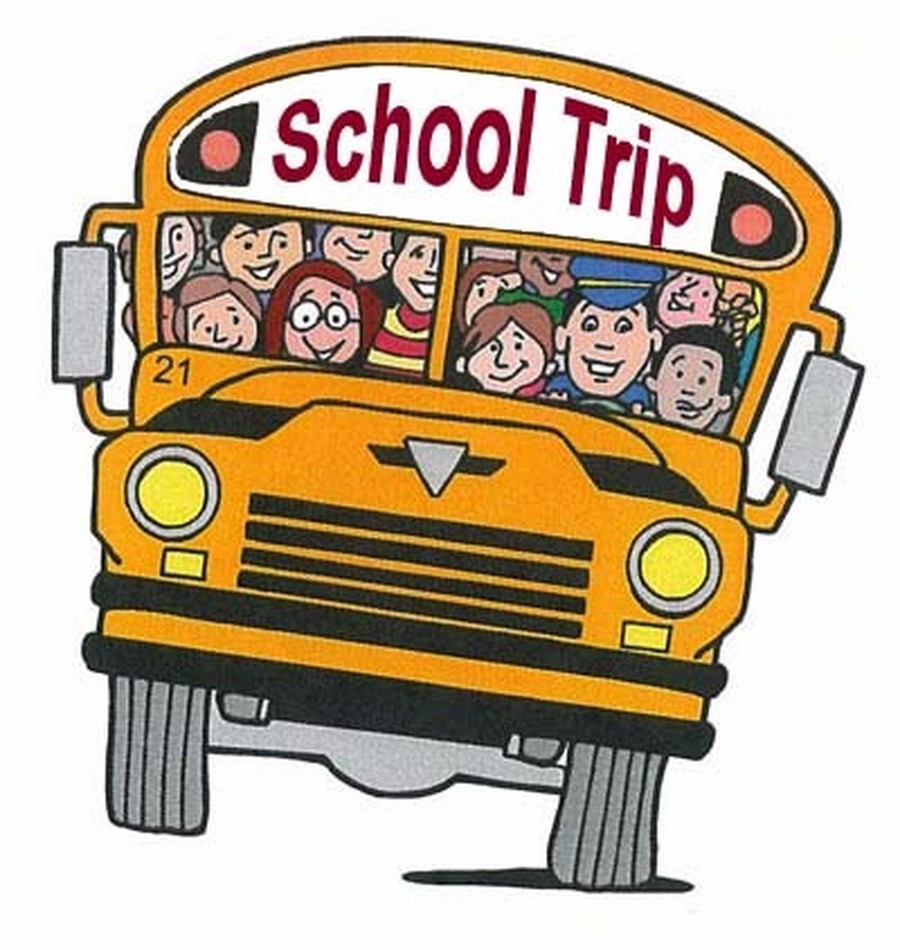 Trips will be planned throughout the year to support children's learning and give them valuable experiences outside of the classroom. Trips are generally linked to our topics (see curriculum map). Topics reflect our 'British Values' where we explore and celebrate our varied cultures and traditions.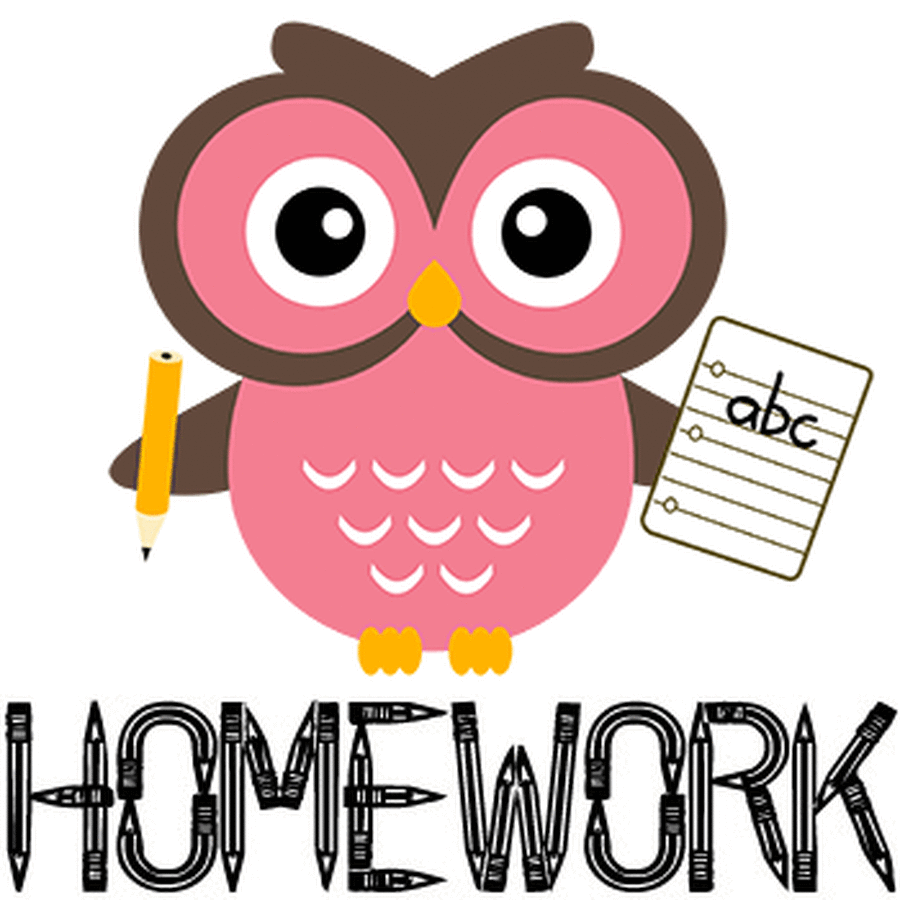 As well as Maths and Spellings Homework, I also set out 'Talk Homework'. This is an opportunity to develop the children's learning in different areas of the curriculum. 'Talk Homework' gives you and your child to explore and develop what they have learned, as well as developing their Speaking and Listening skills. There will also be opportunities for the children to take photographs or make drawings to demonstrate their understanding. These will be shared and displayed in class.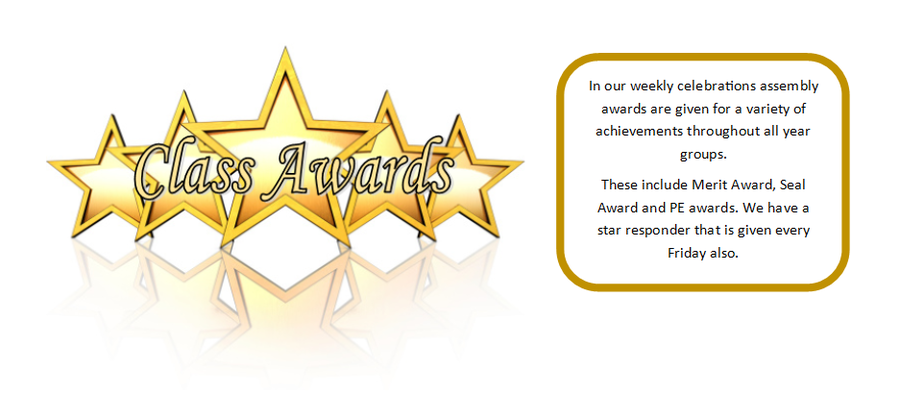 Teachers email: jthomas@priory-primary.torbay.sch.uk