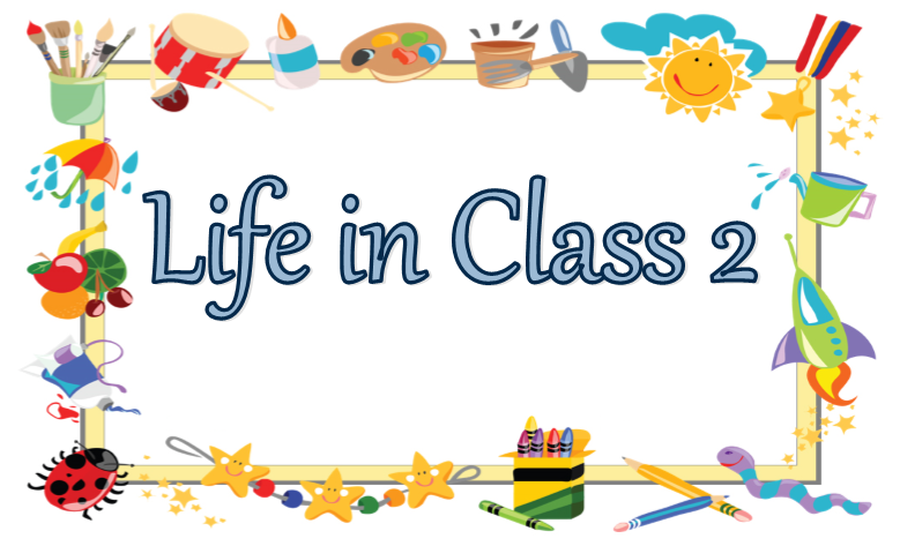 Welcome to Class 2's Learning Page!
On this page, you will find useful information and links to help to support your child with their learning at home and to also give you information as to what we will be learning throughout the year.
Please click on the image above to access our curriculum maps for the academic year 2017/2018.
*This gives an outline as to what topics we will be learning over the year for each subject as well as dates for whole school events such as Anti-Bullying week and e-safety week.
Maths
During Year 2, the children move on to more formal methods of calculations as well as developing their problem solving skills. We still work very practically in maths, using objects and resources to help to support our learning but a bigger emphasis is given to recording what we find out. The children are given plenty of opportunities to master different of aspects of their learning and to talk about and explain their thinking to deepen their understanding.
We will be working towards the SATs in May where the children will take two maths papers. The reasoning paper includes problems where more than one step may be needed to solve a problem and the other, arithmetic, which involves the children using number facts and mental methods to work out their answers. We study a broad range of units including place value, calculation, shape, measure, fractions and data handling – each one having an element of problem solving.
Click HERE for more information on KS1 SATs as well as examples of past papers.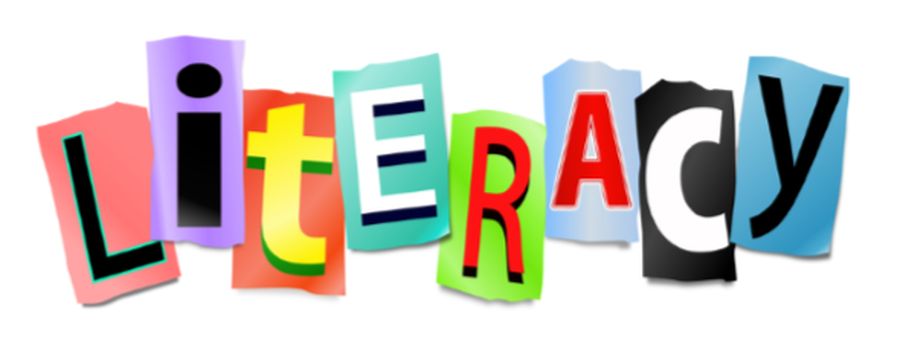 All children in Class 2 will have Read, Write Inc. sessions. These are taught for half an hour a day and develops children's reading, writing and handwriting skills. Children are in different groups for these sessions with children who are the same Read, Write Inc. book colours. These sessions mean that children have a daily exposure to a range of texts and develop their spelling, punctuation and grammar skills.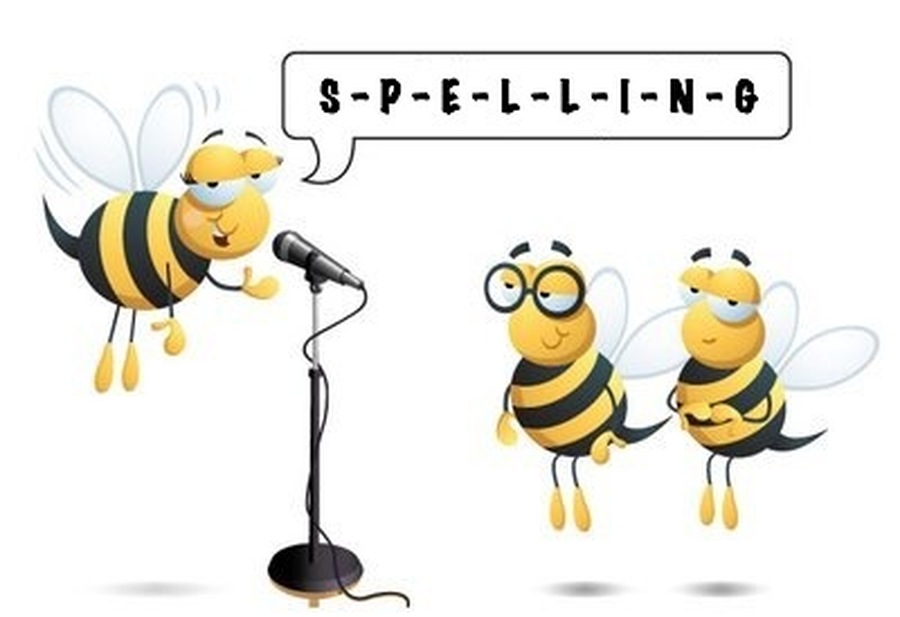 In Class 2, there is a big focus on spelling common exception words. These are words that do not always follow normal spelling patterns or may have graphemes making different or irregular sounds. These will be practiced weekly. We also focus on spelling words with a range of suffixes e.g. -ly, -ful, -ment and -less.

The school are adopting a cursive handwriting style and because of this, every child will be practising their handwriting on a daily basis. We will be putting a lot of emphasis on the neat presentation of our writing.

Throughout the year, we will be focusing on different forms of writing for example: fictional stories; letters; instructions; recounts and explanation. These sessions will be taught in class and a piece of writing will be produced at the end of a unit.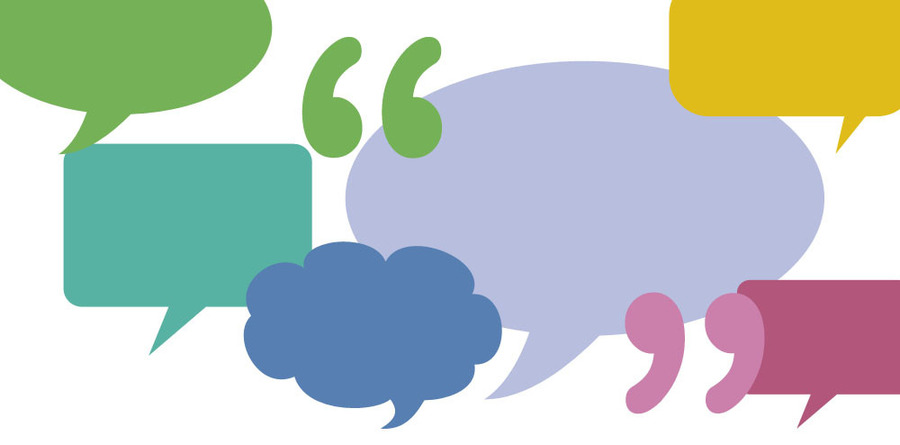 Throughout the year, the children will be given opportunities to practice and develop their speaking and listening skills. These will include debates, presentations and role-play. These will often be in pairs, small groups or as a whole class.
In May, the children will also take SATs papers in reading and spelling, punctuation and grammar.
You can find links to past papers and information below:
Science
Living things and their habitats
Including: exploring and comparing things that are living, dead and things that have never been alive; identifying that most living things live in habitats; describing the basic needs of different kinds of living things; identifying and naming a variety of different animals and plants and describing how animals get their food.
Plants
Including: describing how seeds and bulbs grow into mature plants and how plants need water, light and suitable temperature to survive
Animals including humans
Including: noticing how animals have offspring which grow into adults; finding out about and describing the basic needs of animals and describing the importance of exercise and healthy eating.
Uses of everyday materials
Including: identifying and comparing the suitability of everyday materials and finding out how the shape of solid objects made from different materials can be changed.
Alongside these units, the children will be developing their skills to work scientifically. These include: asking simple questions and realising that there can be more than one answer; observing closely using different equipment; performing simple tests; identifying and classifying; using observations to suggest answers to questions and gathering and recording data.


Homework will be sent out weekly on a Tuesday and collected in on a Monday.