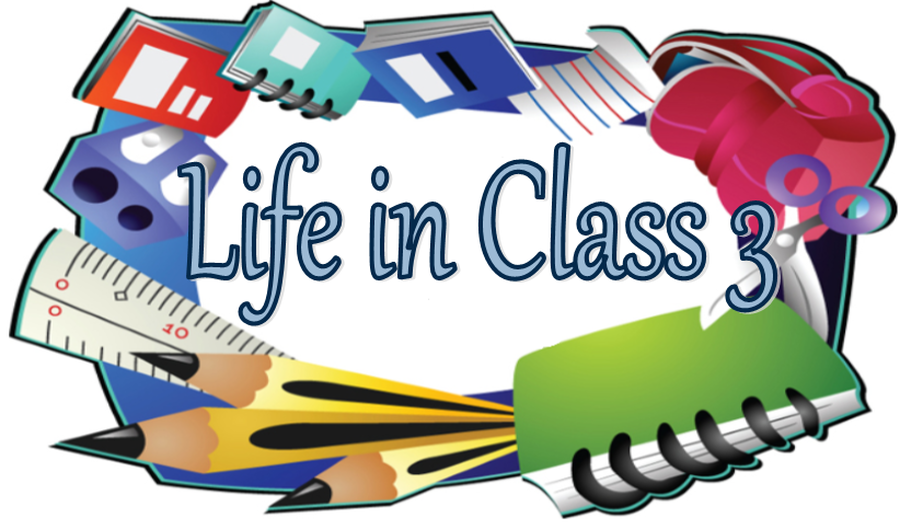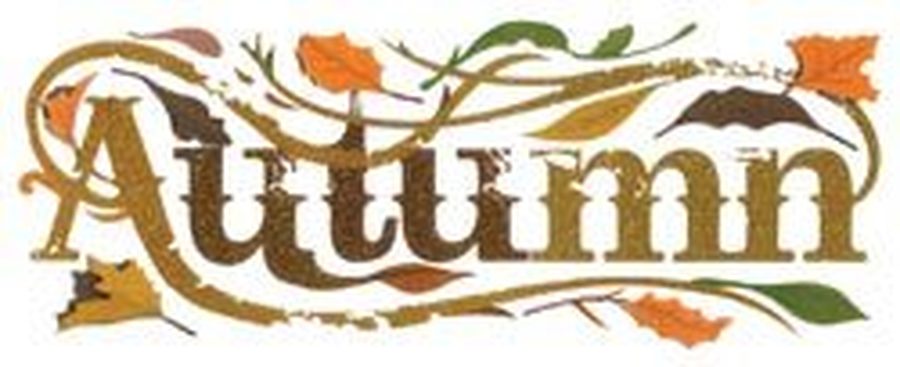 In science, we studied the human digestive system and the role different organs play. We looked at different types of teeth and their jobs.

We studied the Romans in detail. Learning about how they lived, died and worked. We also looked at the Roman invasion of Britain, particularly at the effect it had on the local area.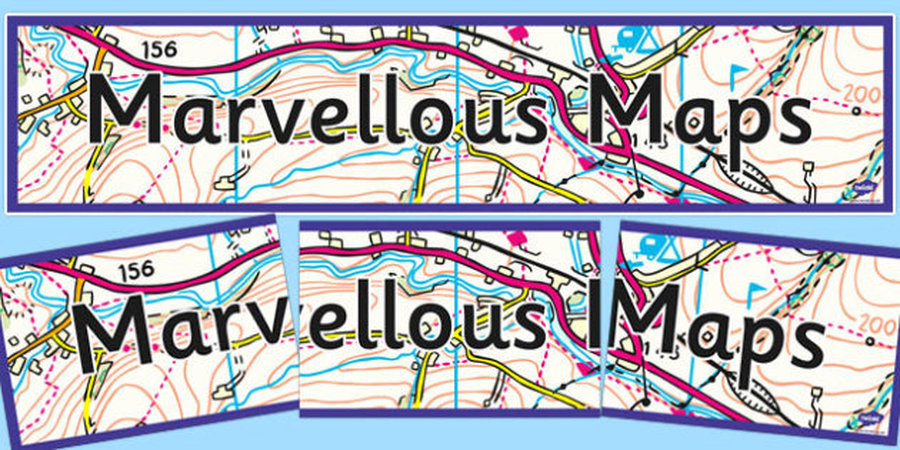 Our Geography tied in with our Roman unit. The children had the opportunity to look at local maps before mapping where the Romans invade the local area.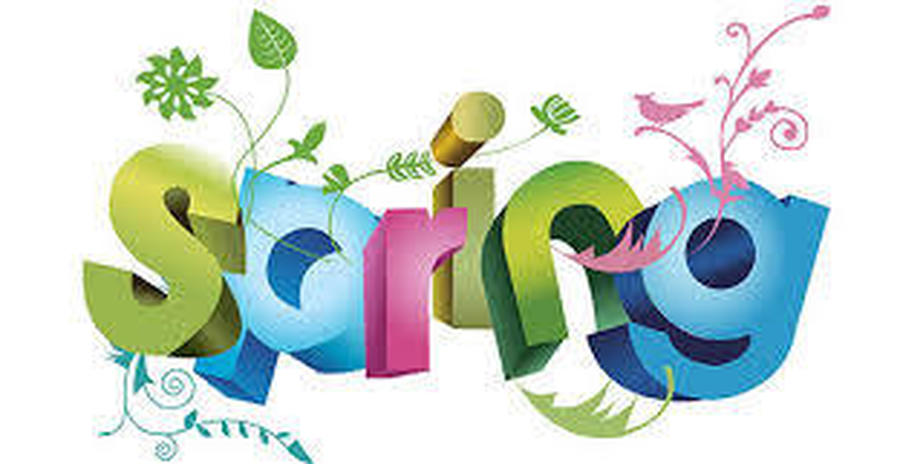 The children will be exploring habitats around the school, grouping animals and monitoring the effects of the changing of the seasons.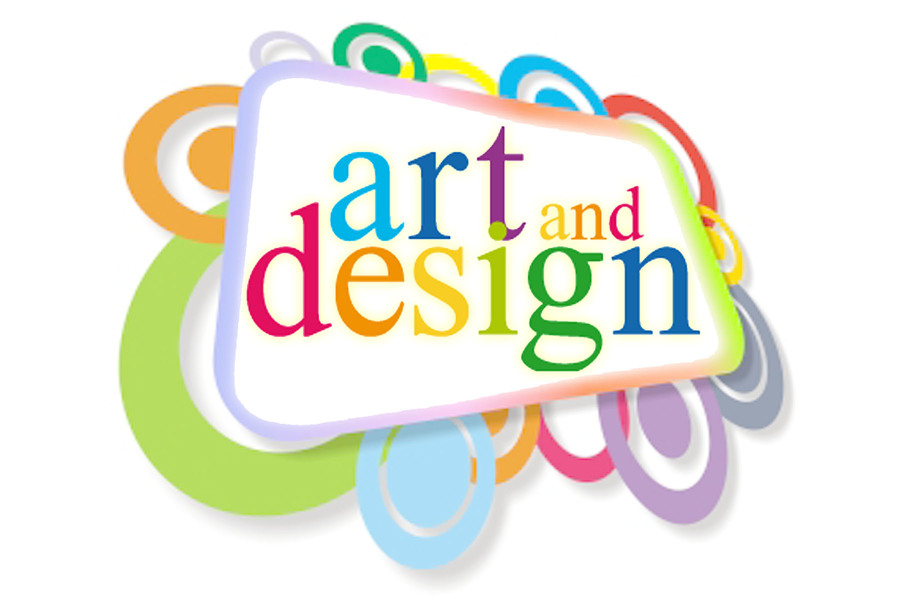 The children will have the chance to express themselves through looking at the style of Vincent Van Gogh. The children will also be looking at drawing cartoons and using water colours to paint nature.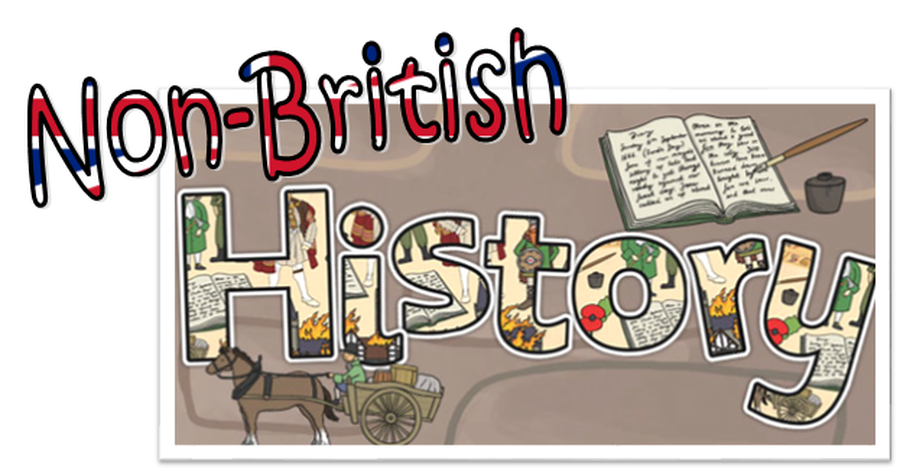 We will be comparing early civilisations with early British civilisations from Baghdad in 900AD and the Mayan civilisation in 900 AD. We will be learning about how they lived and worked during this time and how it was different to live here in the UK.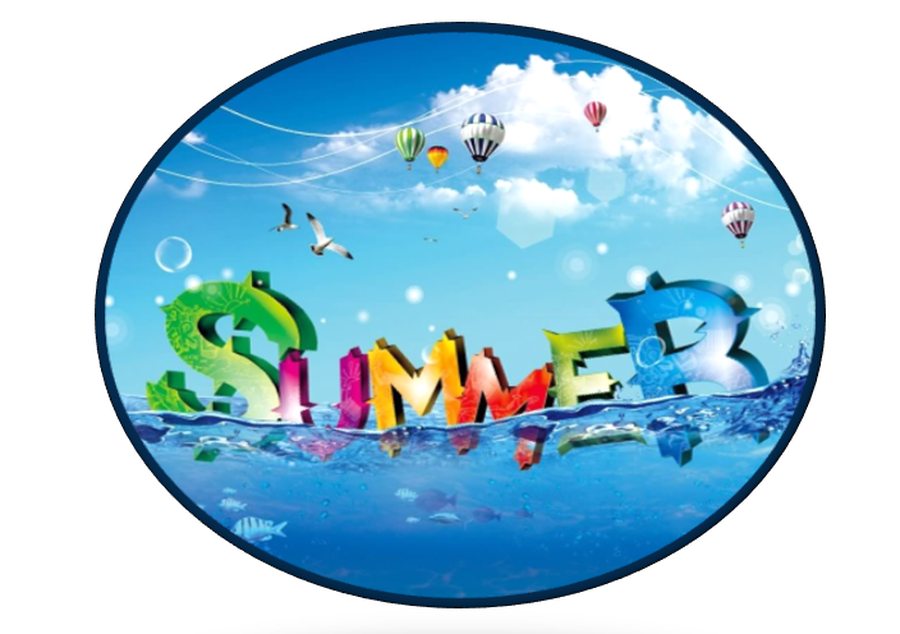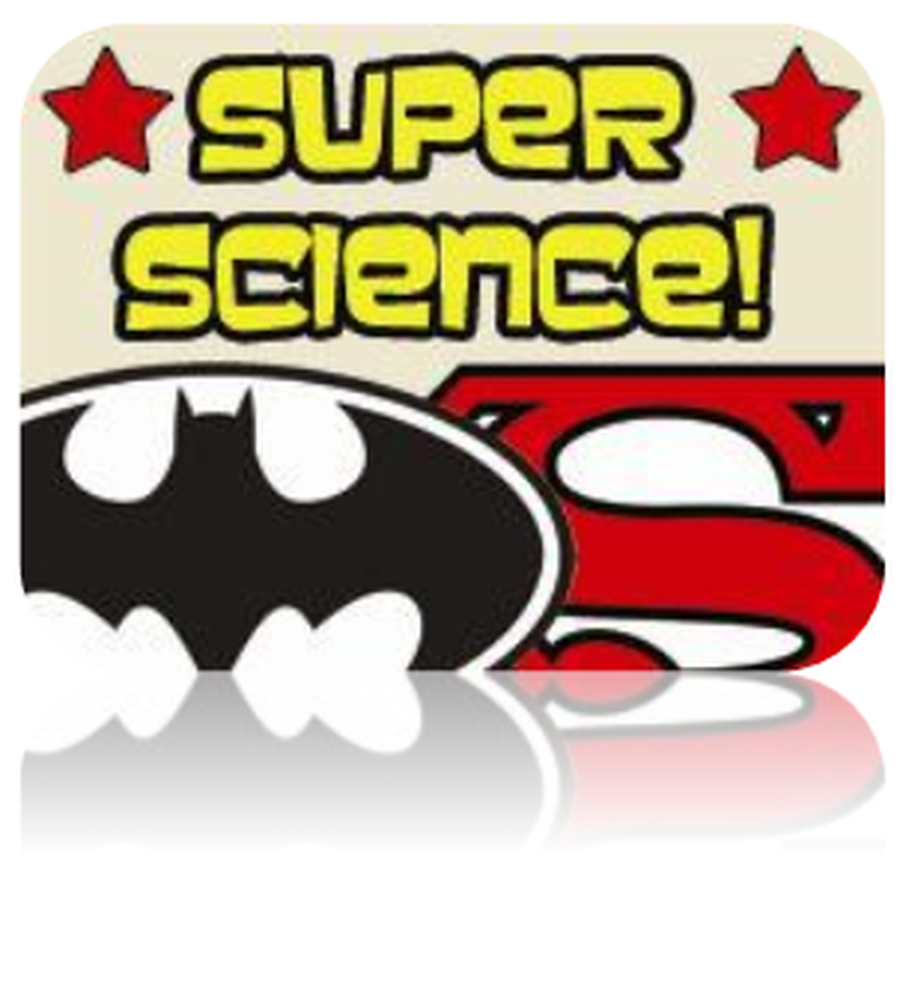 During our Summer of Science, the children will be studying sound, looking at how sound is made and travels. We will also be investigating the patterns of pitch and volume. Children will also be studying states of matter and what causes these changes.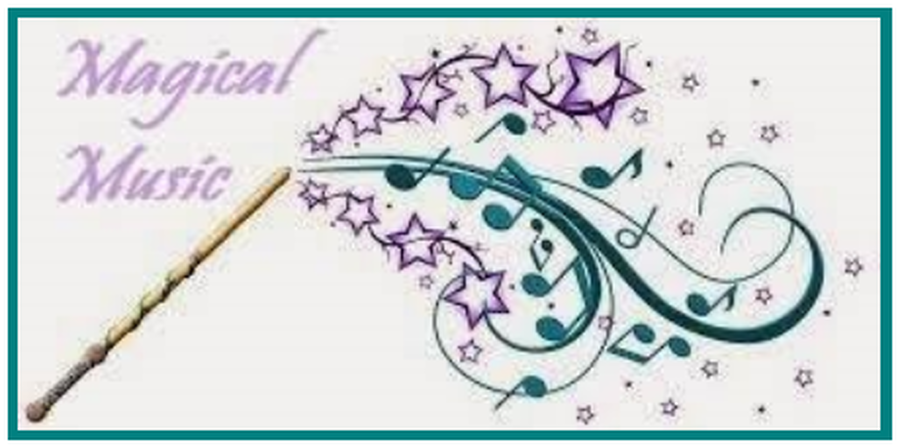 Using our knowledge of sound, the children will be designing, making and using their own instruments.
Through our Geography project the children will be studying the water cycle, looking at examples from the local area.

Homework will be given on a Tuesday and collected back in on a Monday.
Teachers email: lross@priory-primary.torbay.sch.uk