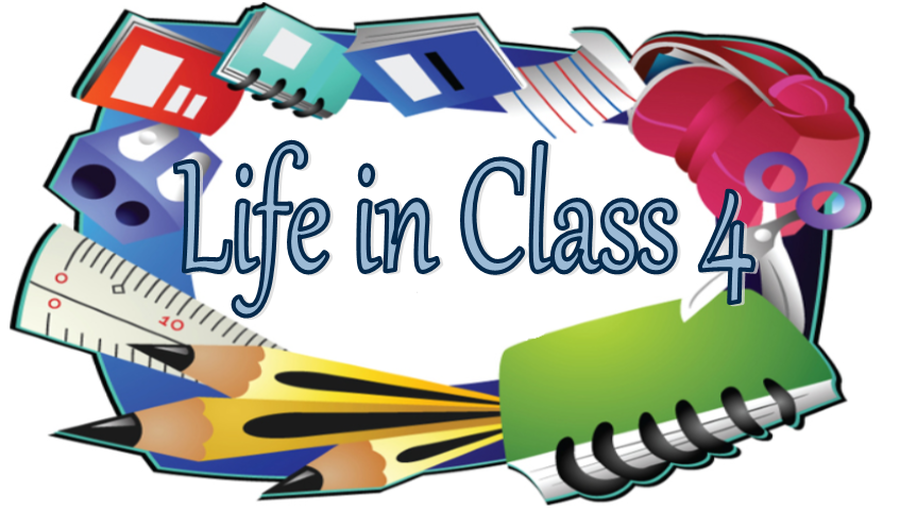 We began the year with 'All About Me'. We studied portrait artists and produced work in their style. We will also built up our learning skills and confidence to allow children to reach their full potential this year. We then progressed onto the Rotten Romans exploring when they played their part in history; the geography of their villages; great battles and the organisation of their famous army and what exactly daily life was like.

We are working very hard on our cursive handwriting this year - please encourage your child to write in cursive (joined up) at home! We will be learning lots of texts throughout the year and then writing our own versions. Lots of oral work will support your children in developing fantastic ideas.
We began the year by exploring what makes a sentence then we focused heavily on extending sentences using a range of conjunctions, using fronted adverbials and punctuating direct speech.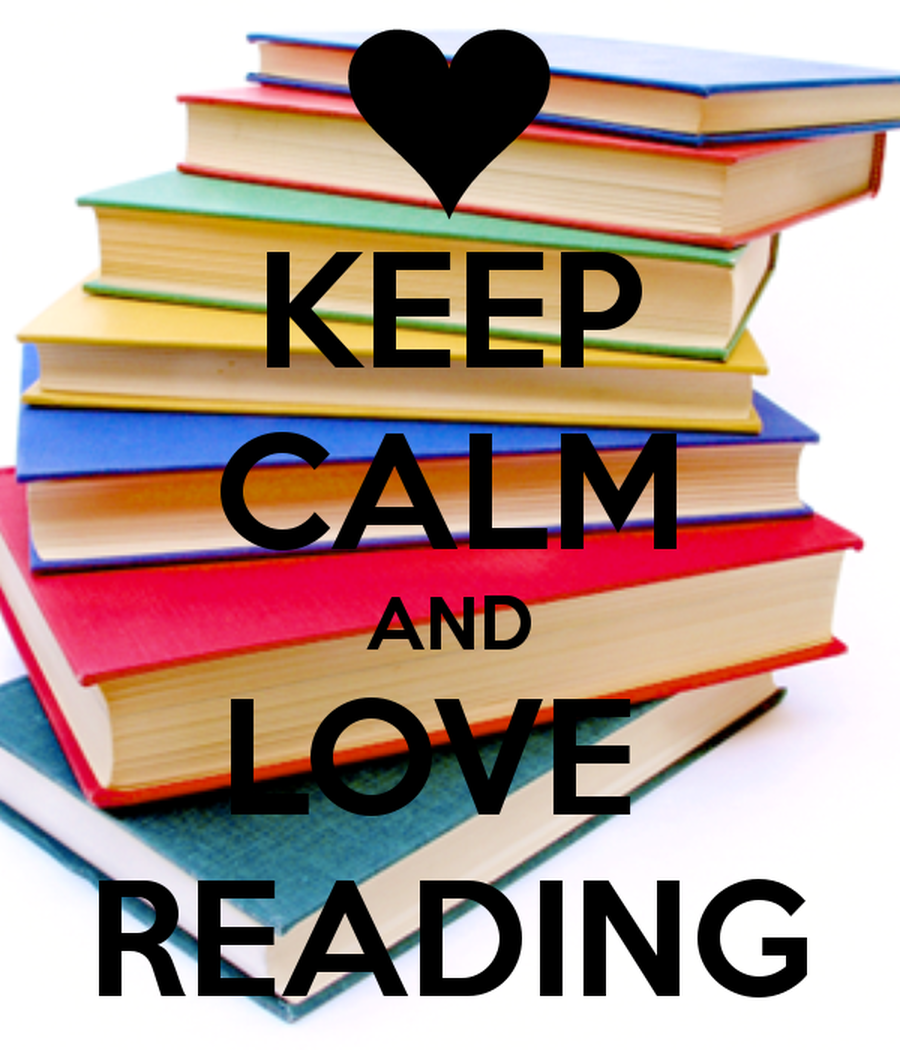 It is very important that children are reading regularly at home and that the books are the right level for them. Reading provides children with ideas for writing, vocabulary that they may not experience through speech and an understanding of how the English language works including techniques that make their writing WOW.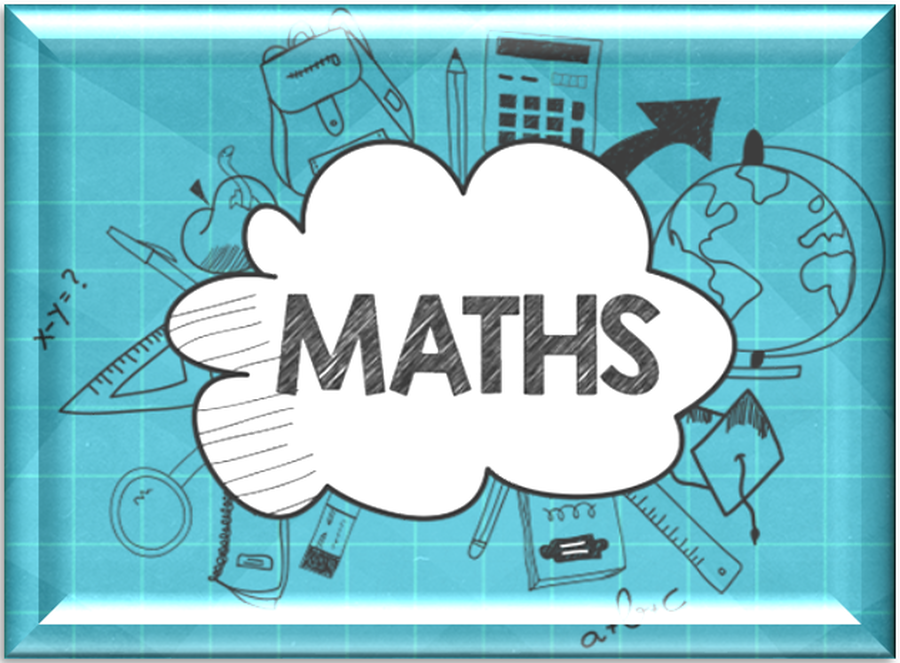 This year we will be focusing on predominantly four-digit numbers. We will be studying what each digit in a number stands for and rounding numbers to the nearest 10, 100 or 1000. We will be adding and subtracting four digit numbers and multiplying two and three-digit numbers by two-digits. We will be applying all of this to multi-step problems which will require the children to complete one calculation and then another. Lessons will challenge children's thinking and they will often need to prove something through an explanation, diagram or drawing.
It is very important that children know their multiplication and division facts up to 12 x 12 by the end of year four and this will be an ongoing focus in the classroom. There are lots of useful websites which can help with this; I have provided the link for 'hit the button' below which allows them to race against the clock and then try and beat their score next time.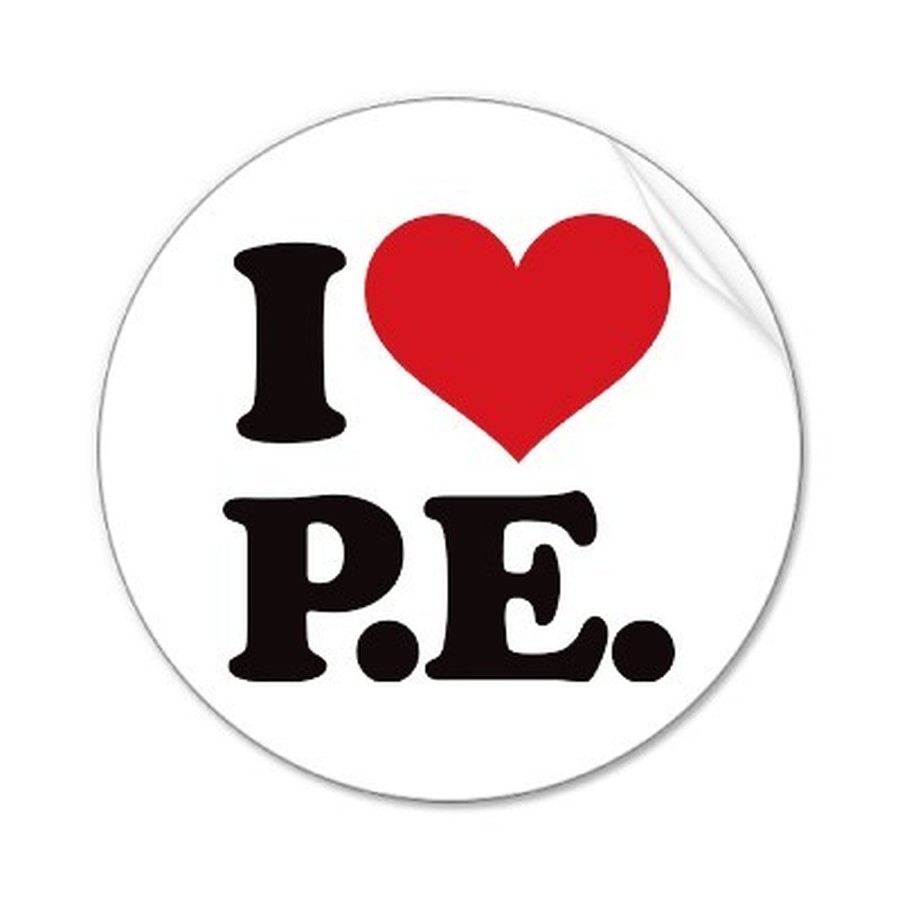 Our PE days are Monday and Wednesday; please ensure your child has their full PE kit on these days! We will focus on a variety of things this year including multi-skills, netball, rugby, athletics, cheerleading and swimming.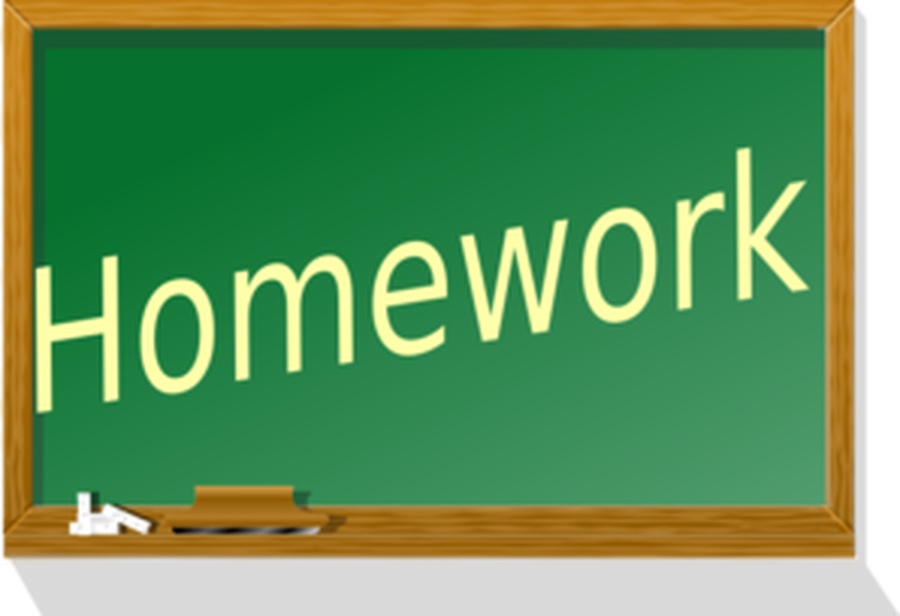 Homework is set on a Tuesday and collected on the following Monday. Please support your child with their homework as this supports their learning in class. It is always helpful to practice spellings, timetables and to get your child writing at every possible opportunity!
Teachers email: rsawley@priory-primary.torbay.sch.uk