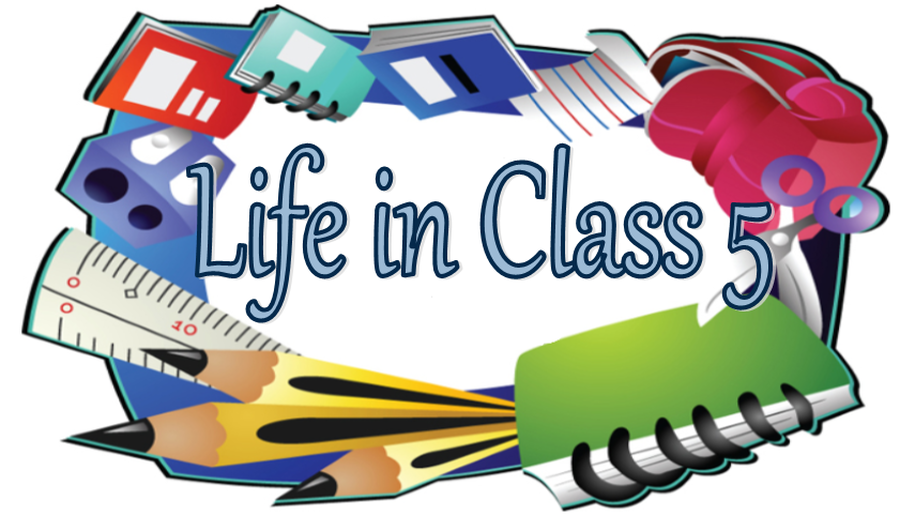 During Year 5 the children refine and deepen their learning from previous years whilst making steady steps towards being ready for their final year at primary school and beyond.
It is expected that they will take increased responsibility for their own learning and looking after themselves and their belongings.
.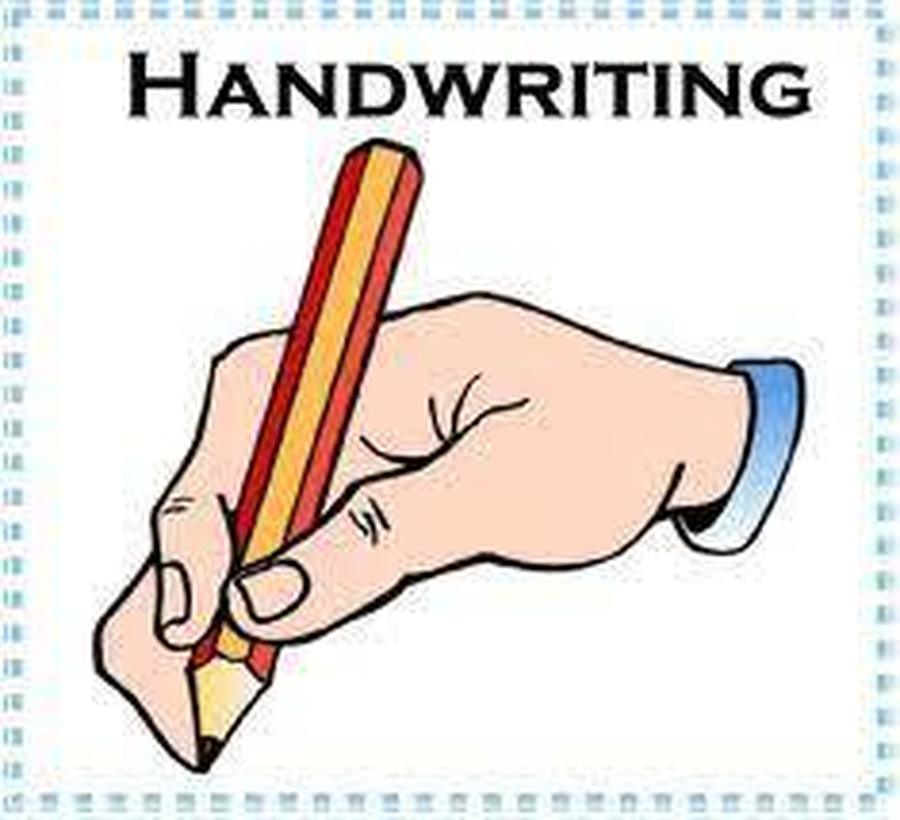 We have adopted a cursive handwriting approach across the school and the children in class will be expected to master this in order to obtain their pen license. Handwriting is practised in class weekly through regular handwriting sessions. When children have received their pen license, they will be able to use a blue handwriting pen.

In Year 5, the children will learn more complex spelling patterns and a further range of prefixes and suffixes. The year 5/6 word list can be found online if you would like to practise these at home with your child.
At Priory School, we teach using a program called 'No Nonsense Spelling' which teaches spelling of the word lists from the National Curriculum for year 5.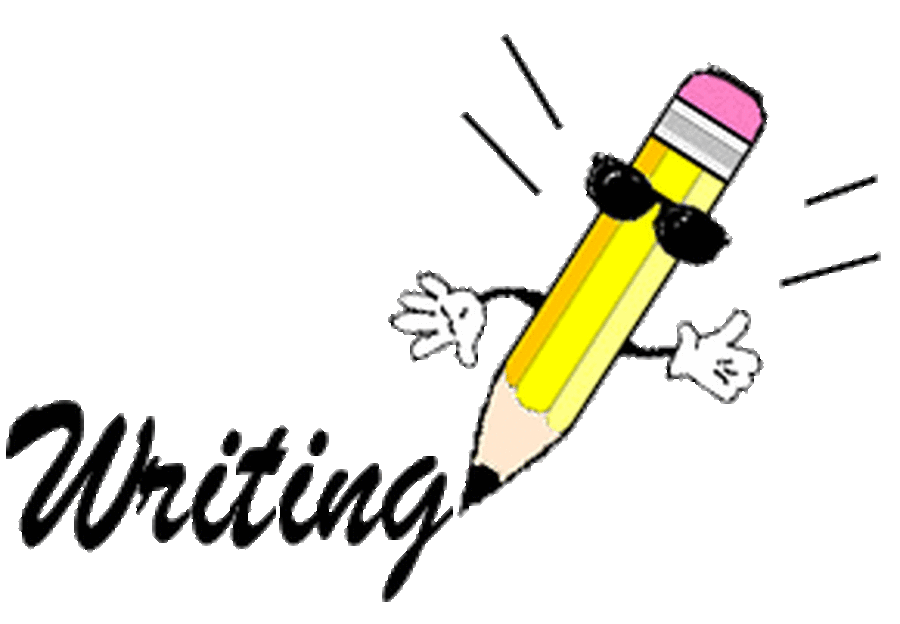 The children will be learning about a range of different text types, from narrative to recount and poetry to non-chronological reports. We follow a sequence of learning based around a book which lasts for around 3 weeks. During this time, the children get to know the book really well and later in the sequence, will devise their own version. The children will learn grammar tools throughout the sequence as well as a once a week stand alone grammar session. We will focus a lot on checking and editing work and improving sentences independently.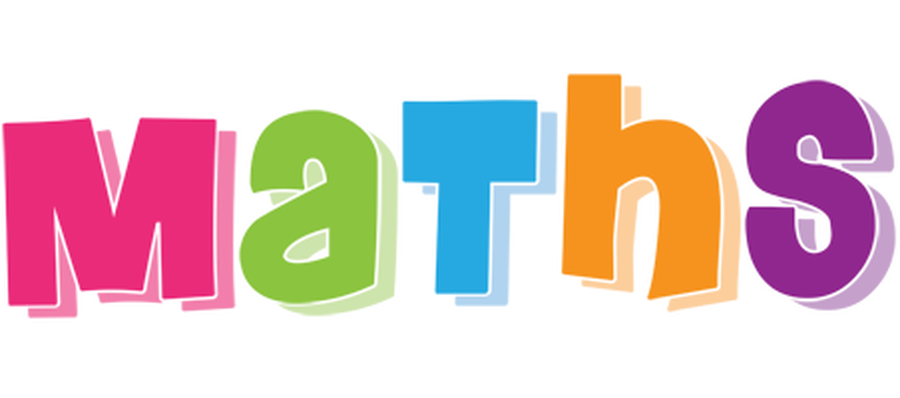 Maths in year 5 builds on skills that are taught and learned lower down in the school. Over the year, we will cover Number Sense, Additive Reasoning, Multiplicative Reasoning and Geometric Reasoning several times each. Each child will take an assessment at the beginning and end of each unit to assess the progress that they have made. In year 5, we will focus a lot of reasoning and problem solving. This means that children need to be able to explain their thinking and their maths and to also use what they have learned in a range of different situations.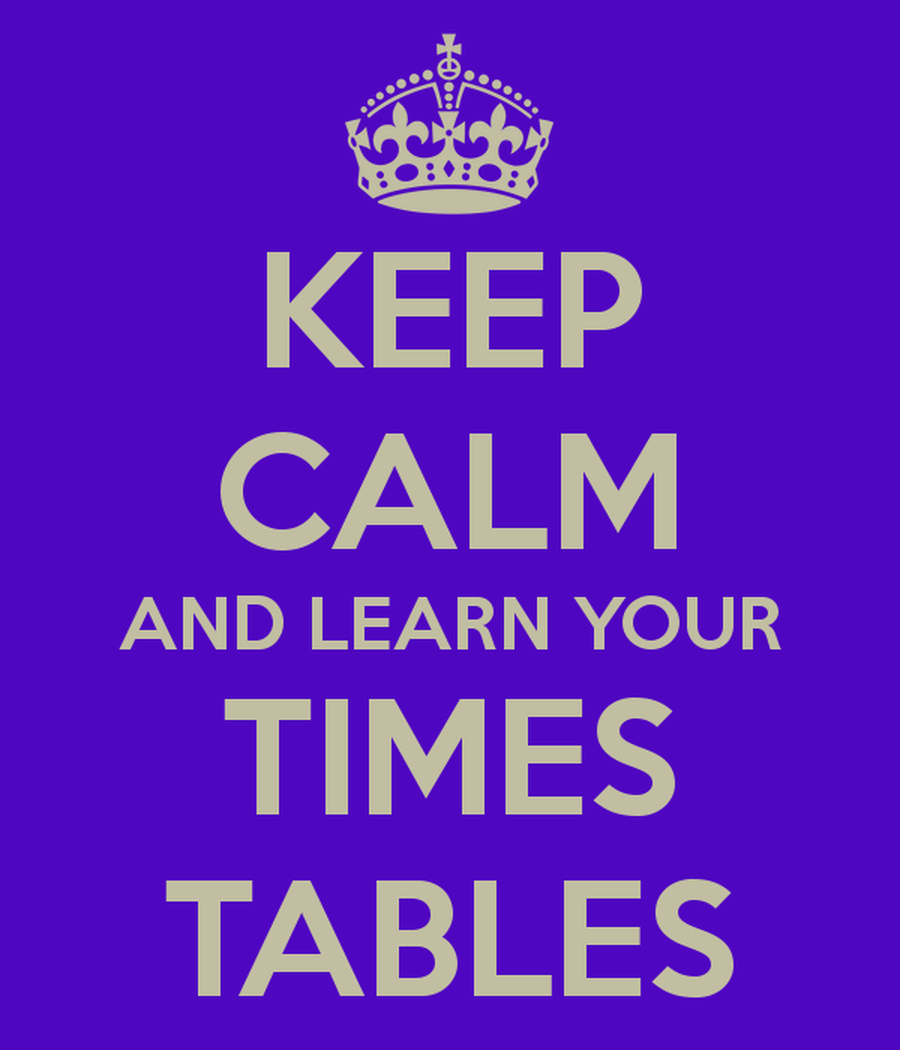 Children should be secure with multiplication and related division facts up to 12x12 but we still need to keep working on them! Each week, a different times table challenge will be set for homework and we will have regular quizzes in class to assess knowledge and progress
Teachers email: nhann@priory-primary.torbay.sch.uk