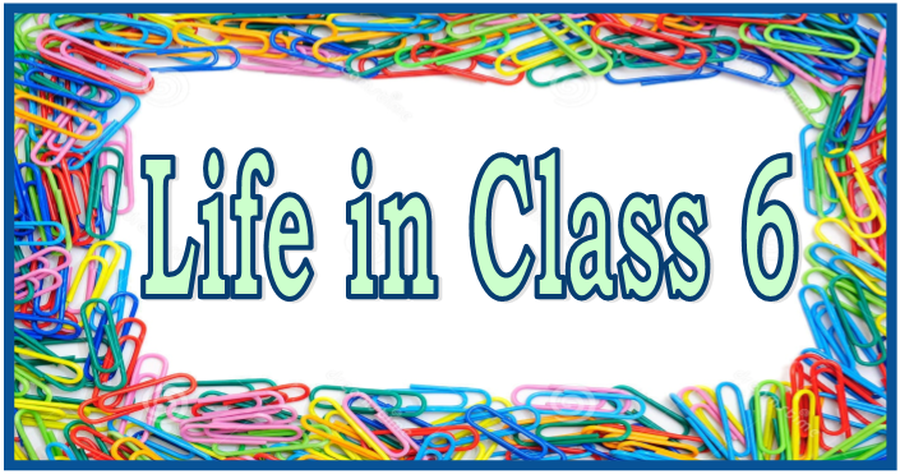 Heatree- Residential
We begin the year with a residential week to Heatree. Here the children get fantastic opportunities such as: climbing, raft building, archery, weaselling and many more.
The children also learn fundamental life skills such as team work, leading, independence and confidence.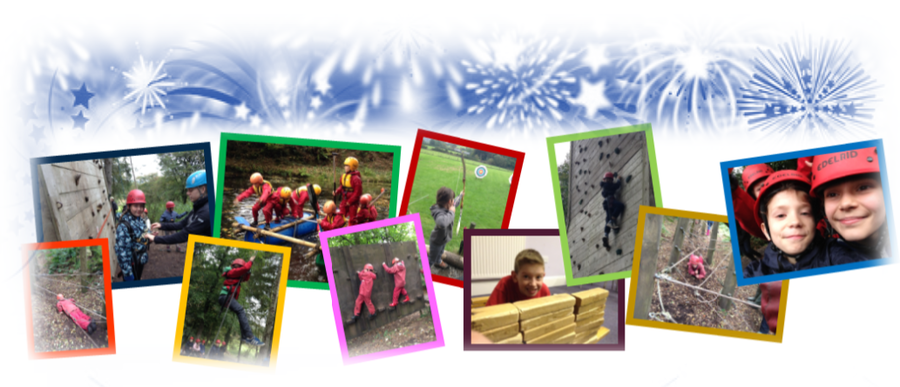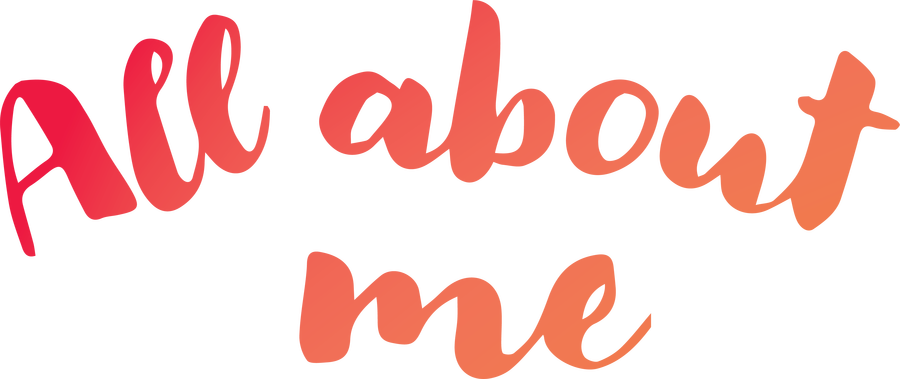 In Autumn Term 1 the theme is All About Me. We will be learning about British Values, the journey through the British Empire and our country today. The children will also be learning about E-Safety and Digital Citizenship.

In Autumn Term 2 the theme is Ancient Quests and the children will be learning about Ancient Greece. Their learning will be across the curriculum and activities will include comparing ancient and modern-day Greece and drawing Greek vases.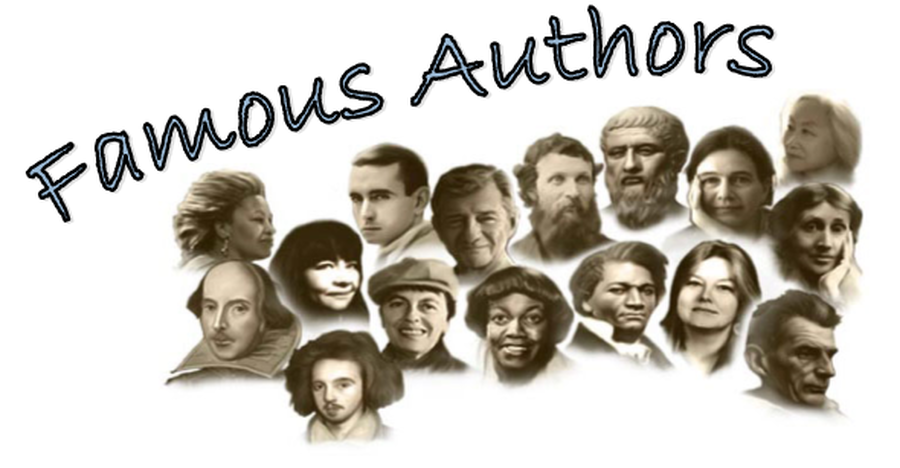 In Spring Term 1 the theme is Famous Authors. Our famous authors will be Michael Morpurgo and Charles Dickens. The children will be writing autobiographies and creating a completed book themselves.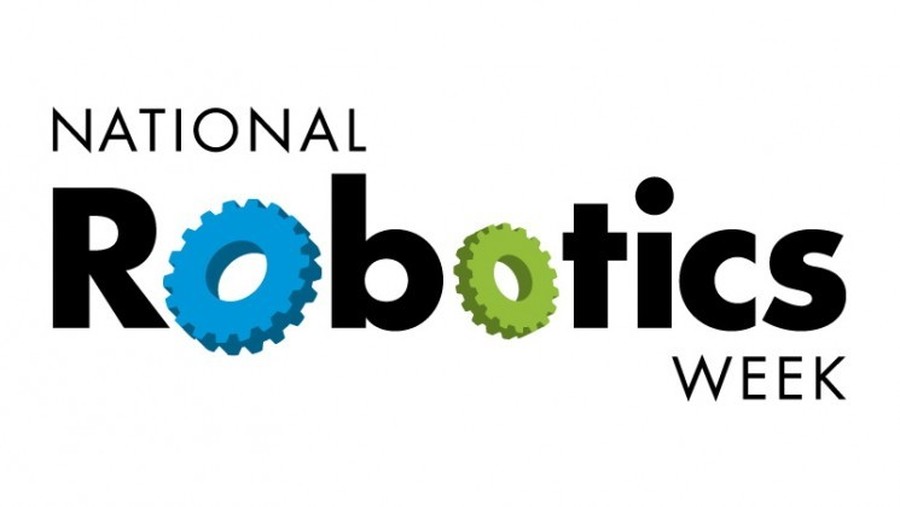 Spring Term 2 has two mini topics. The Tin Man will incorporate National Robotics week and the children will be trying to create a robot. In Under my Feet, the children will be learning about the history of St Marychurch.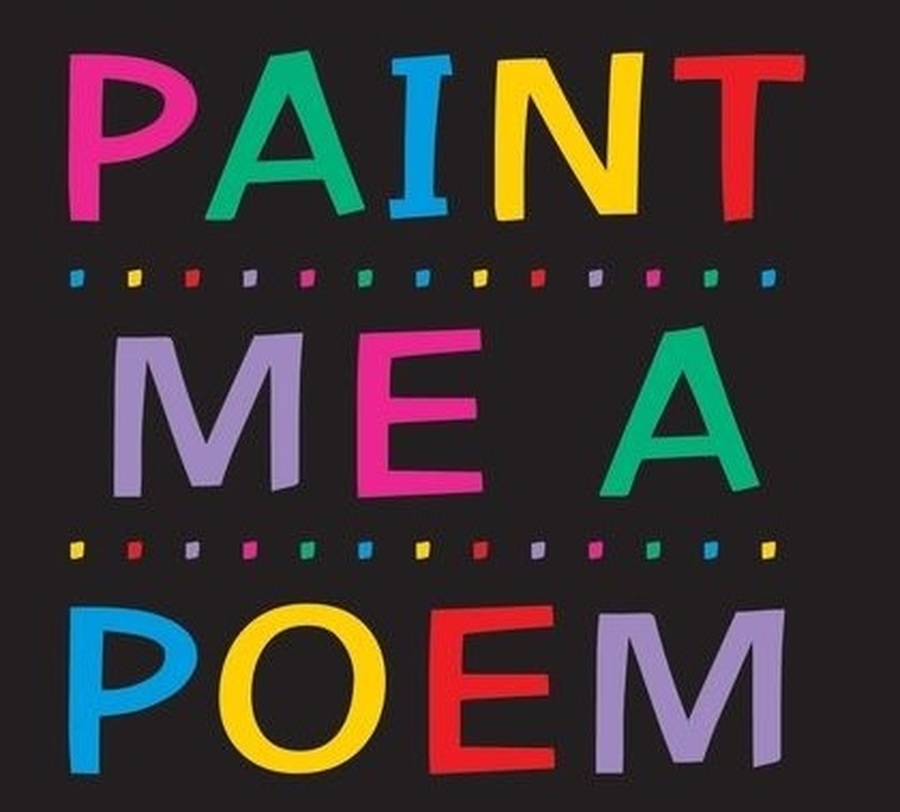 Summer Term starts with a burst of revision before SATs. After SATs, the children will be writing poetry and creating art work to go alongside their poems.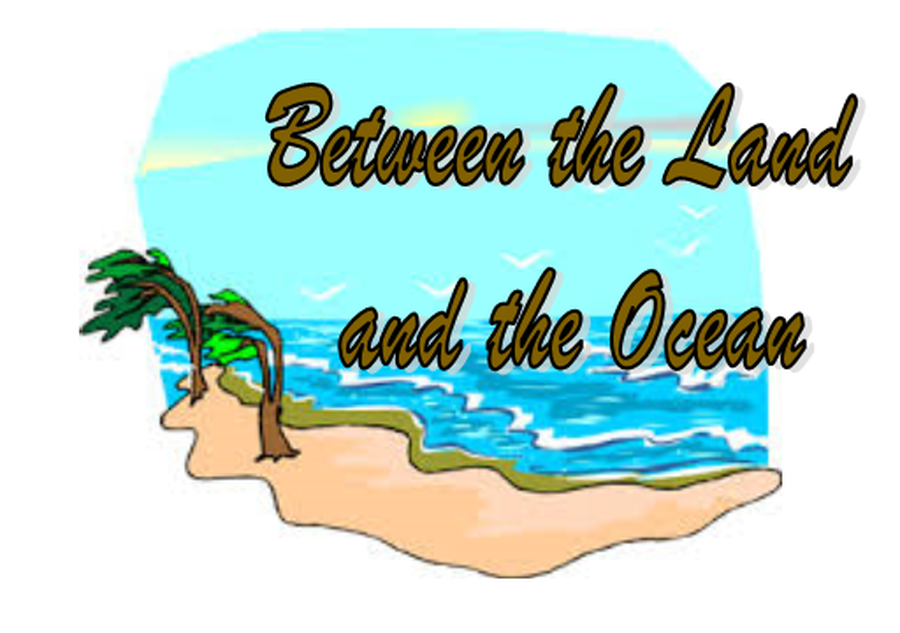 Our final topic of the year will be Between the Land and the Ocean. We will be hoping for some nice weather to visit local beaches and learn about the history of our coastlines.

Throughout the year, children will be developing their conceptual understanding in Mathematics; this means not only knowing the answer but being able to prove how they found the answer. Mathematics follows a rolling program throughout the year split into: number sense, additive reasoning, multiplicative reasoning and geometric reasoning. These topics are repeated each term.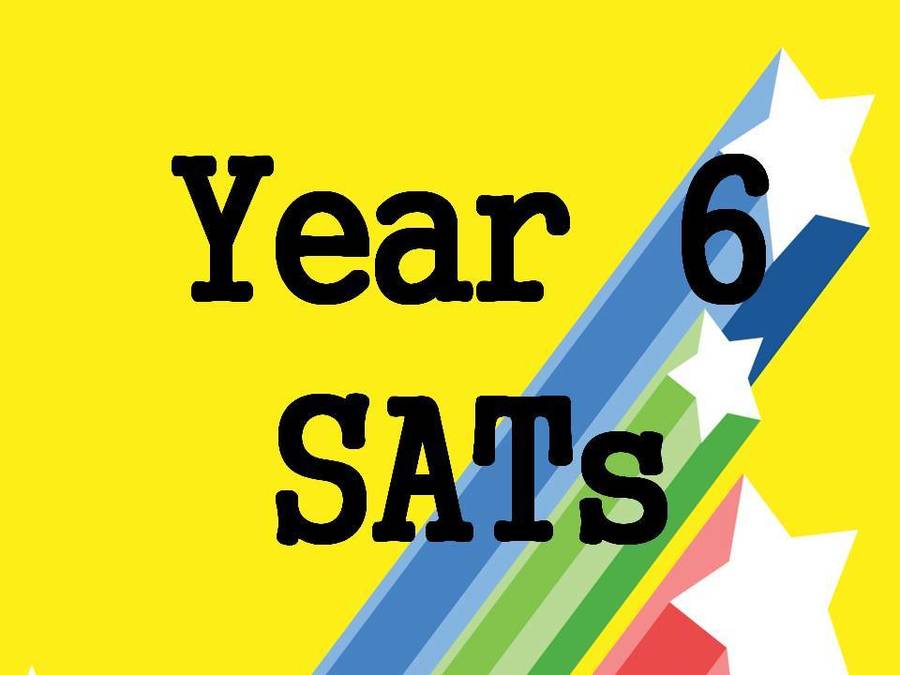 SATs week in 2018 begins on Monday 14th June. We aim to provide children the opportunities throughout the year to prepare for this week and to make the week as stress free as possible. There is also a special treat at the end of the week.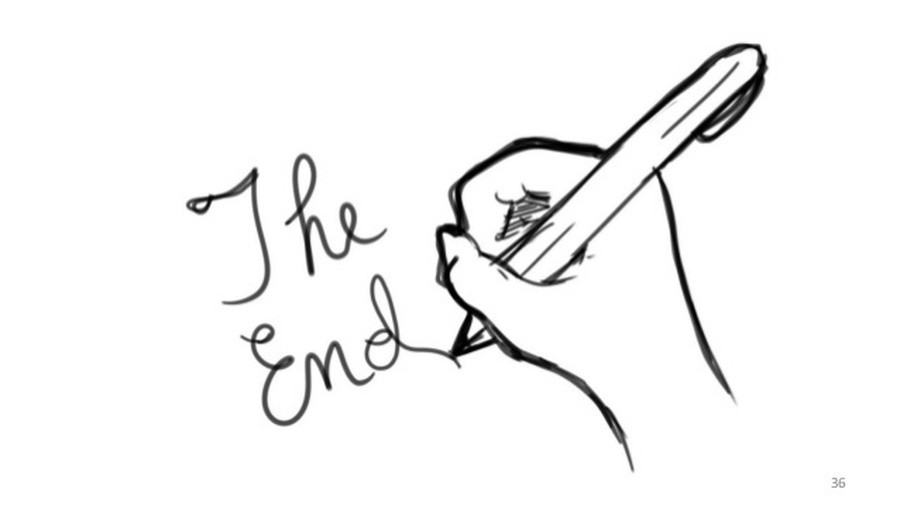 Throughout the year we will be preparing the children for their move to secondary school and our aim is for children to finish year 6 with fantastic memories of Priory and be ready for their next challenge.
Teachers email: mharrison@priory-primary.torbay.sch.uk