Priory school's numeracy has been created to facilitate learning through fun activities, support home learning and to guide parents with age appropriate content relevant to the national curriculum. Maths underpins the very fabric of the universe. It's in everything we see and do. Supporting children's understanding of key maths skills is fundamental to their future careers and lives.
Let's make maths fun, let's develop a love of maths.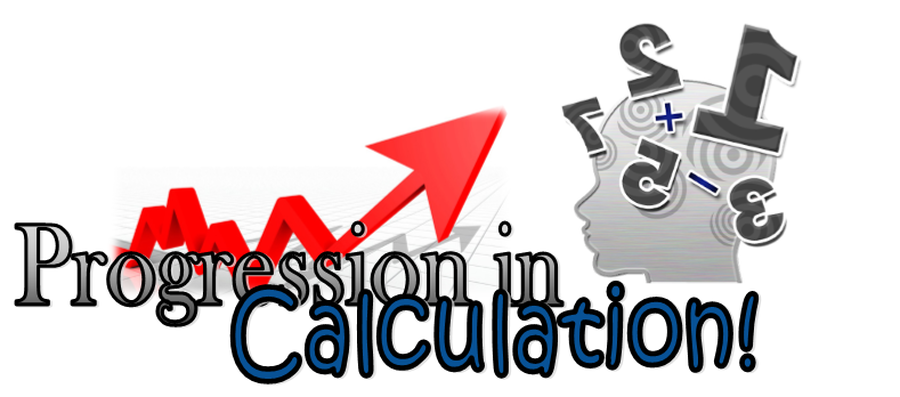 Since the implementation of the new National Curriculum in 2014 there have been a lot of changes in Mathematics. The attached document will show you how calculation progresses throughout
Primary School. It can also be used to help you improve your child's calculation ability at home. The policy has some great example of images and resources you can use with your child.
Click HERE to see our Calculation Policy...

We often have themed Maths days here at Priory. Our last one included Mrs Newman's chocolate cake being stolen! the children had to break codes and take part in a number of challenges throughout the day in order to find out who it was!
We have another Maths Mystery Day coming up this Friday 2nd December 2016. More information will be updated on this surprise day next week! Look out for this great story and some fantastic pictures!