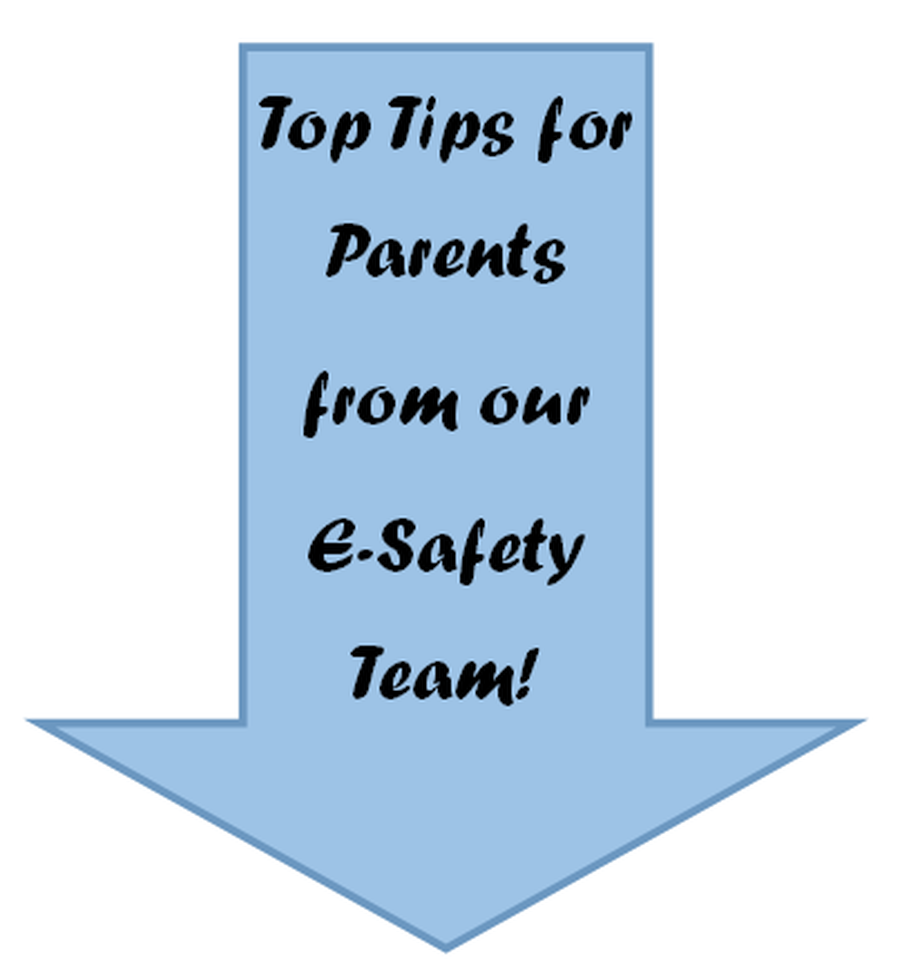 Make sure your child is not meeting up with anyone they don't know.
If your child is old enough to go out on their own ensure you can contact them.
If you are unhappy with something online make sure you report it.
Make sure your child knows to tell you if they find something online that they are unhappy with.
Stay in the same room as your child when they are on the internet.
Ensure you know what apps your children are using.
Always check the age rating on apps before downloading them.
Report unkind behaviour online.
Always make sure you know what your child is watching online.